Printing Solution Company Limited is a leading manufacturer of quality packaging carton, from sustainable material throughout the innovative design and technology with excellent process control becoming Total Innovative Green Packaging.
Being the expertise leader of the Cosmetics and Pharmaceutical packaging industry, possesses the extensive experiences in printing and high quality precision finishes. Innovating new and better solutions to support your business is at the core of PSC. Together with you we create better packaging that differentiates through superior brand experiences, is optimized for supporting brands by showing innovation to be distinctive from the competitors while bringing cost effective solution and enhancing Customer's brand image. These are all the advantages when working with us. Our services cover a range of expertise for your specific needs – from initial design to technical expertise and R&D as well as availability services, this leading to increase your revenues – to help you do better with less.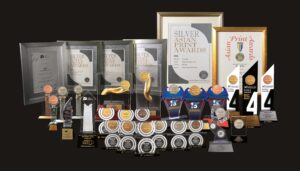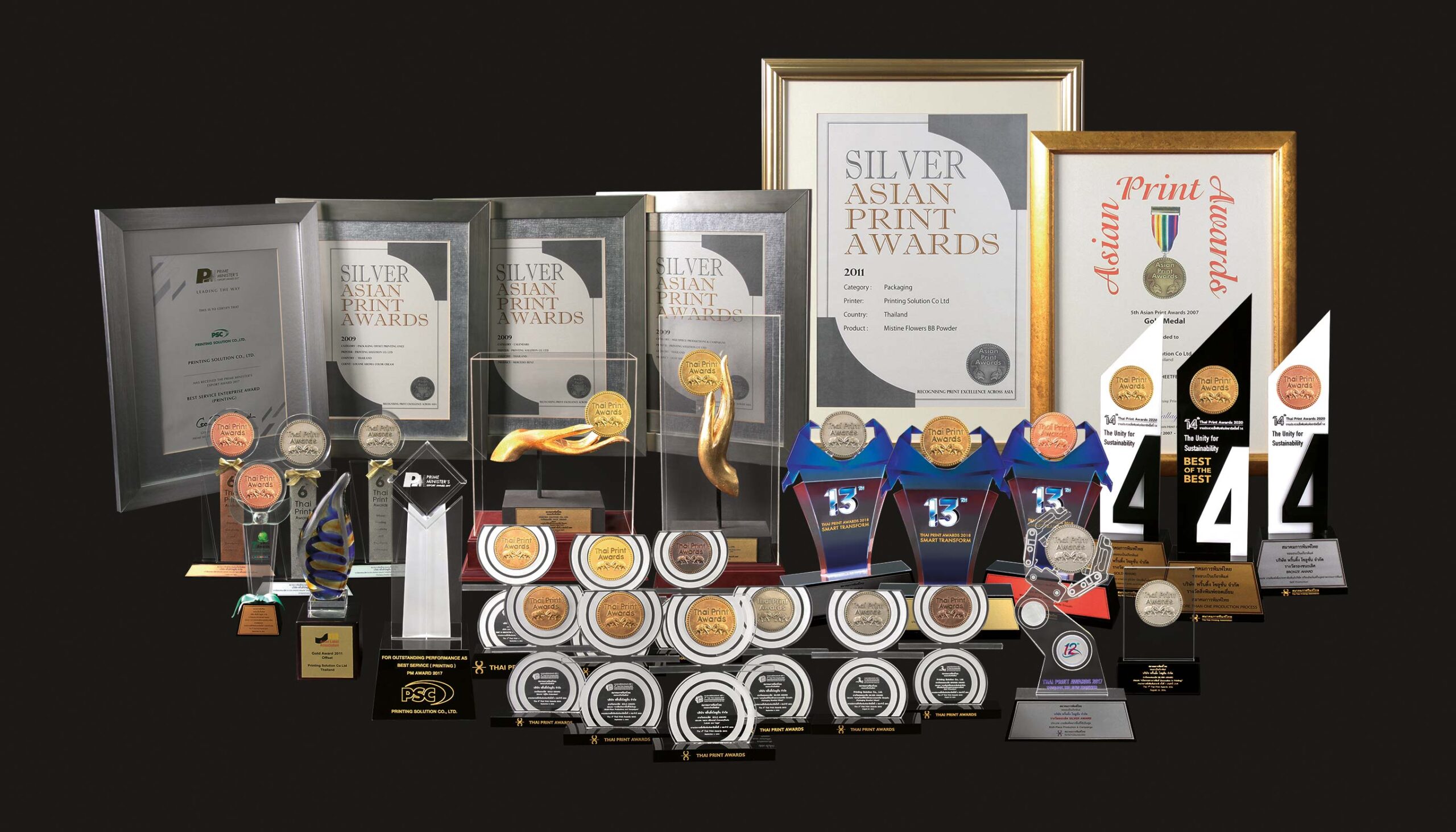 TOP QUALITY

HIGHLY INNOVATIVE

SUSTAINABLE PRINTING SOLUTION
Printing Solution
The Solution of Printing
From initial design services, advice on selection of materials and finishes, through to final high-quality production, Printing Solution create uniquely original and innovative packaging that will attract your target customer and ensure that your products stand out from those of your competitors.